Sauer System
Innovative Mechanical Tooling Solutions and Upgrades
Sauer System manufactures high-performance tooling and mechanical upgrades for the corrugated box industry. Over 90 years after our first order for corrugator scorers, Sauer System continues to set the industry standard for performance, quality, and innovation.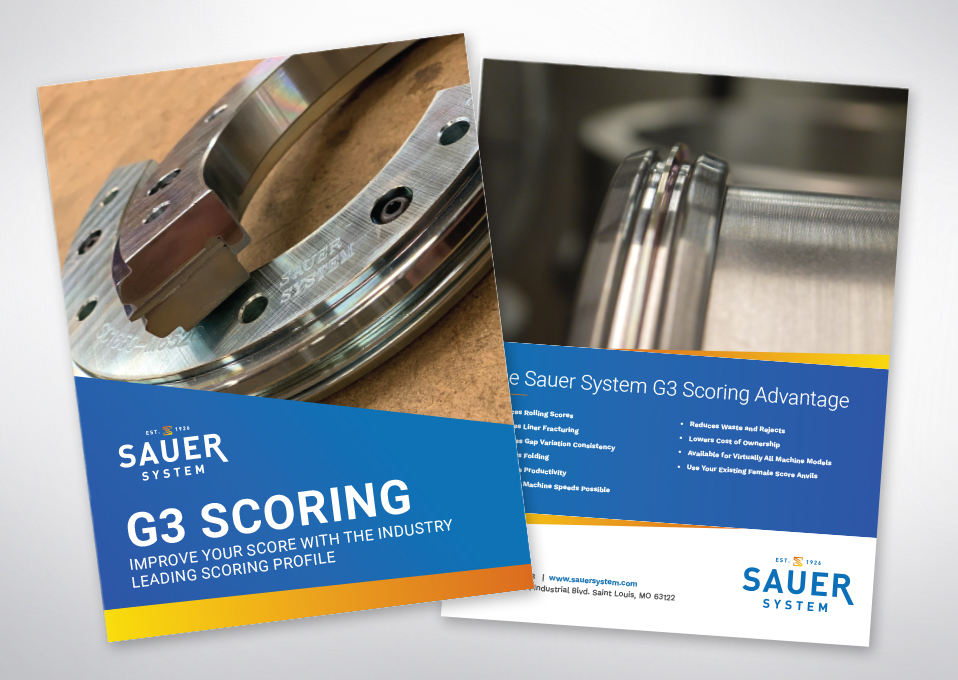 Sauer System
Featured Tools
Whether your goal is to increase your machine's capabilities by adding tooling or simply to upgrade your existing tools with the best versions available, Sauer System offers the finest tooling in the industry.
Sauer System
Featured Upgrades
If productivity, quality, uptime, and cost savings are important to you, look no further than Sauer System's upgrade product line.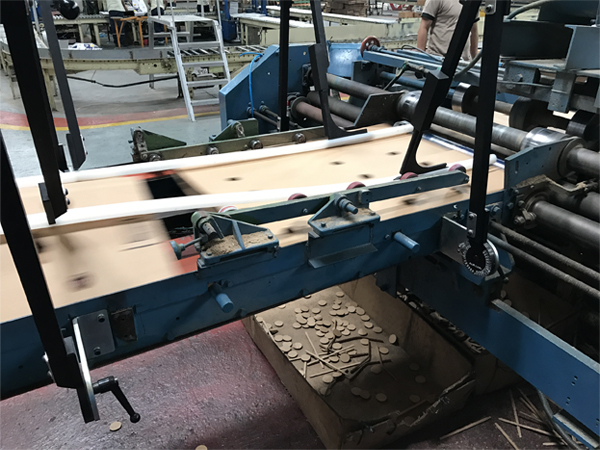 FRX Adjustable Folding Rod System
FRX Adjustable Folding Rod System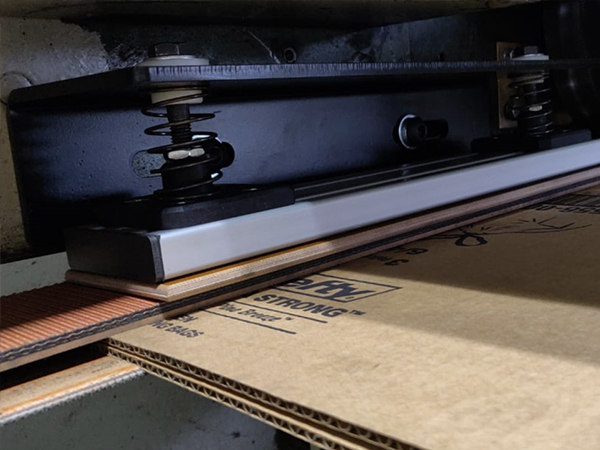 Folding Section Sheet Control Upgrade
Folding Section Sheet Control Upgrade