Converters may face a problem where boxes have print requirements near a corrugator score line.
Because the score lines were produced using a traditional 3-point or offset point-to-point scoring profile that distorts the outside liner, the ink does not adhere to the box properly, resulting in blank spots.
Often converters revert to using a point-to-flat profile arrangement, which minimizes outside liner distortion but leaves a weak score line.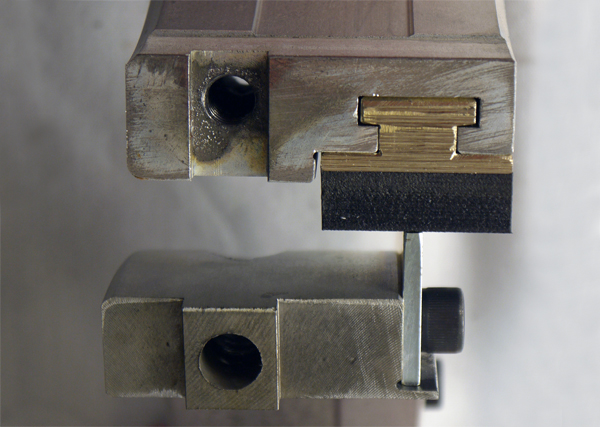 The best of both worlds can be achieved with Sauer's proprietary "band print" scoring system. The system utilizes a steel ring acting as a flat male scoring bead that embeds into a free-wheeling bronze-ring-backed polyurethane-covered score anvil. The flat male scoring bead embeds into the female, creating sufficient definition for the panels to fold properly, while affecting only the inside liner and medium. The free-wheeling property of the bronze-ring female ensures an anvil surface that won't lead to burnishing of the board or any other issues related to a mismatch between the speed of the web and speeds of the shafts carrying the tools.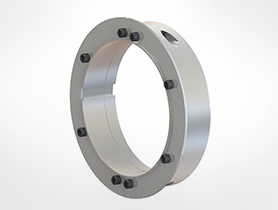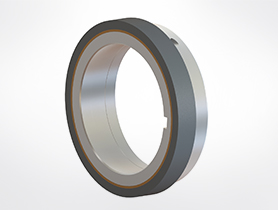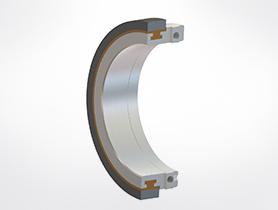 The result is minimum distortion to the outside liner during the scoring process. This proven application has been in use for over 40 years.