Sauer Machine Company was founded in 1926 by the late L.E. Sauer Sr. as a job shop machine shop. The original location was in downtown St. Louis, within the shadow of the present Gateway Arch.
Sauer Machine began working with the corrugated box industry in the late 1920s. The first parts provided were corrugator scorers for the Gaylord Container Company, at the time a carton supplier for Anheuser-Busch.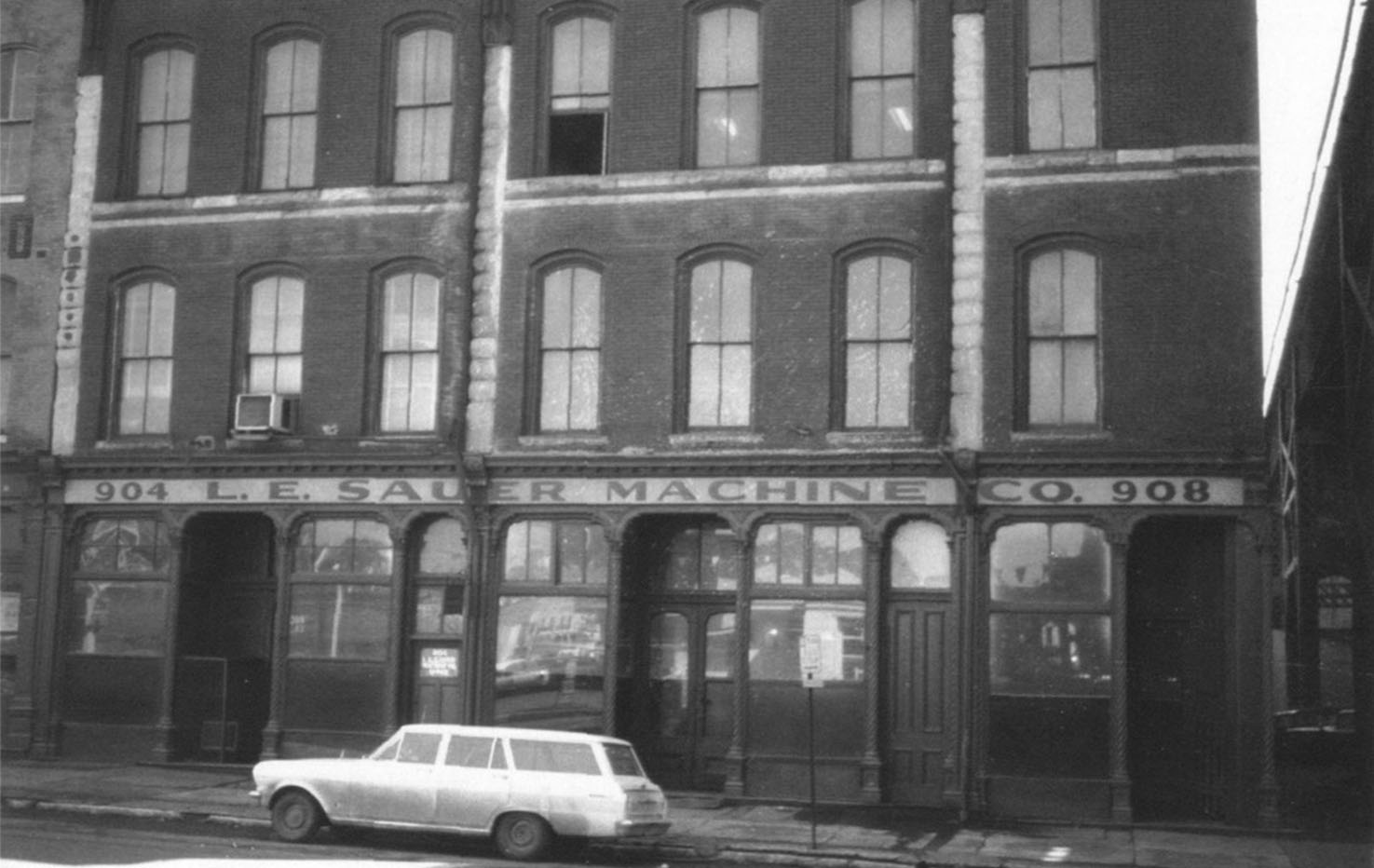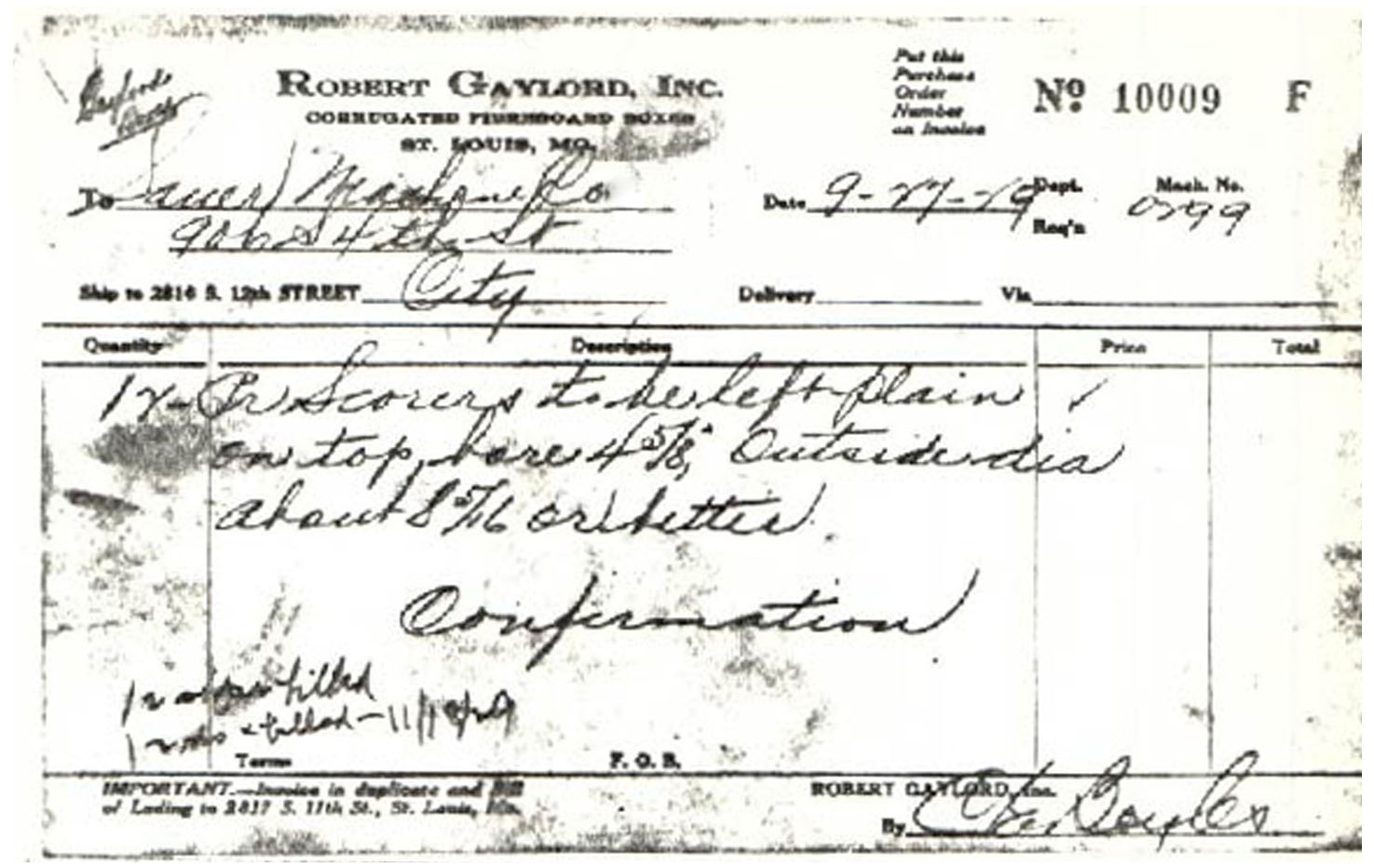 In the 1950s, Sauer Machine Company was commissioned by Hinde-Dauch, a box company working with the General Cable Company, to help manufacture a way to cut holes in boxes using rotary cutting methods. This led to Sauer's pioneering of rotary die cutting systems for printer-slotters, including the use of polyurethane anvils in die cutting. This development effort was headed up by L.E. Sauer Sr.'s two sons Lou and Bob. The company's use of polyurethane for die cutting later led to its development for use in creasing applications.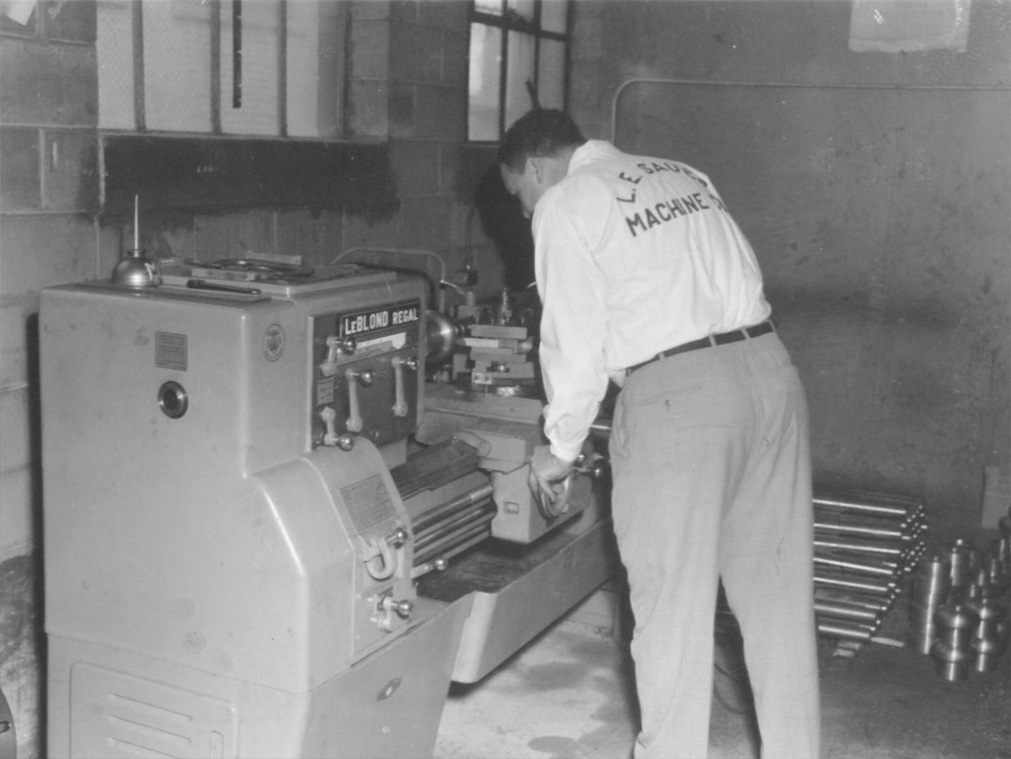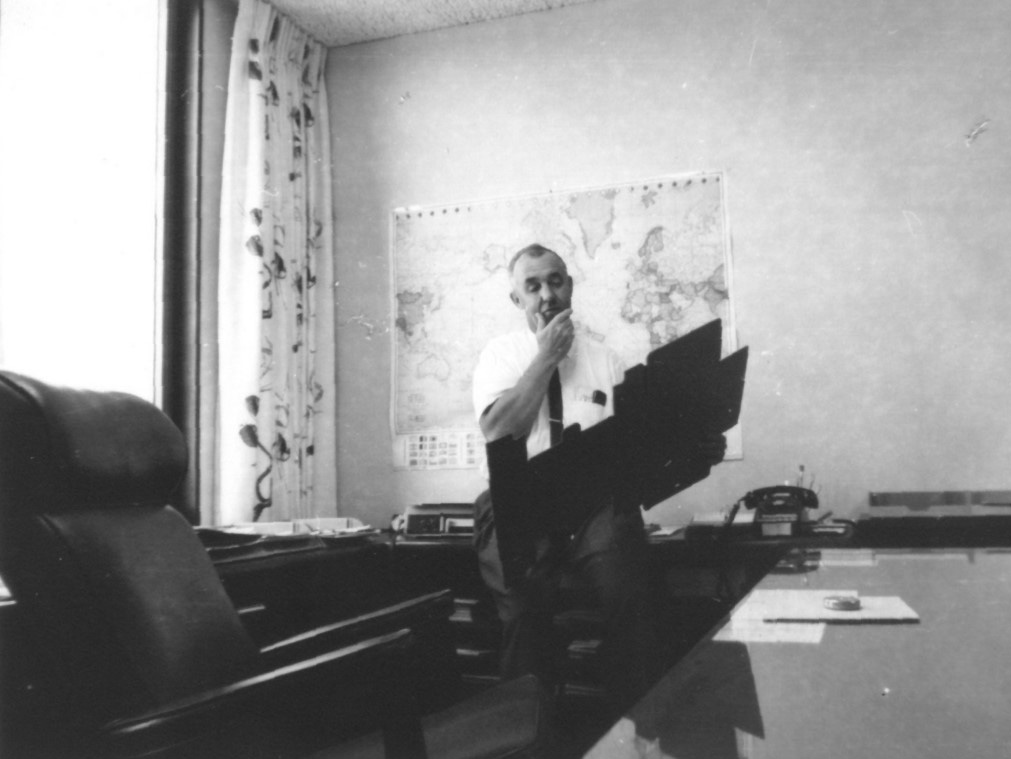 In the years that followed, Sauer System, the sales and service arm of the organization, was formed. The organization focused on creating an industry-wide awareness of Sauer System products as well as the development of additional tooling applications beyond die cutting, scoring, and creasing, such as soft cut glue tab cutting, slit-scoring, and perforating. The organization quickly developed a reputation for providing products with impeccable quality, coupled with excellent customer service and a passion for solving customer's challenges. As the organization grew and thrived, a new much larger building was constructed in 1966 outside city limits.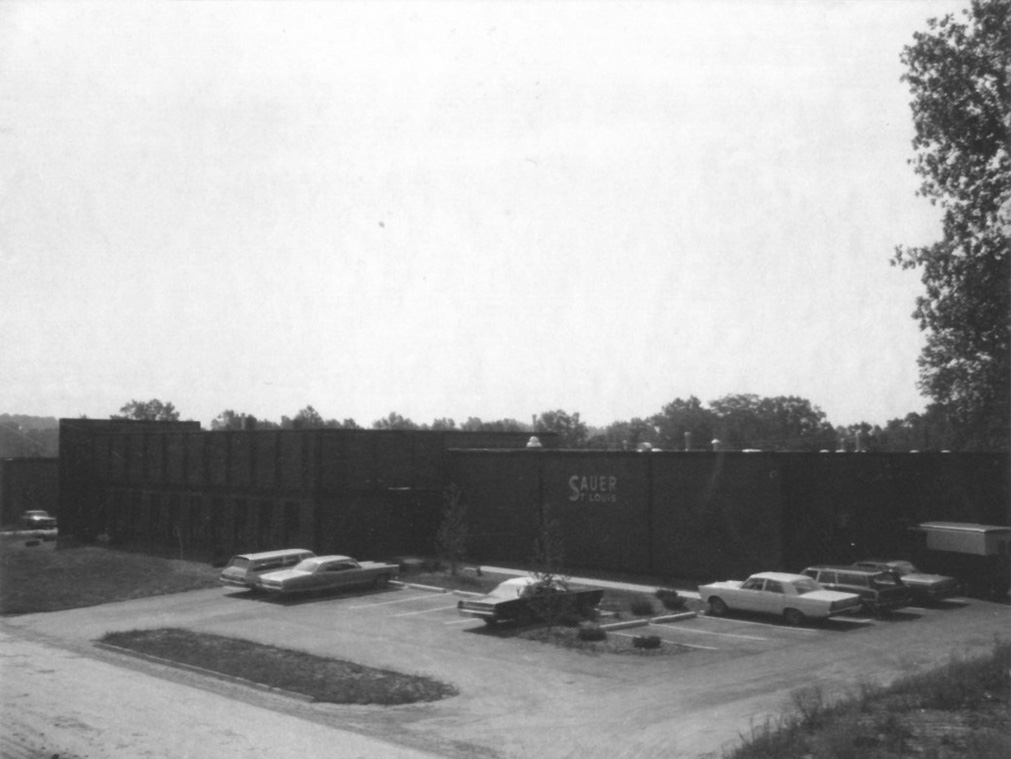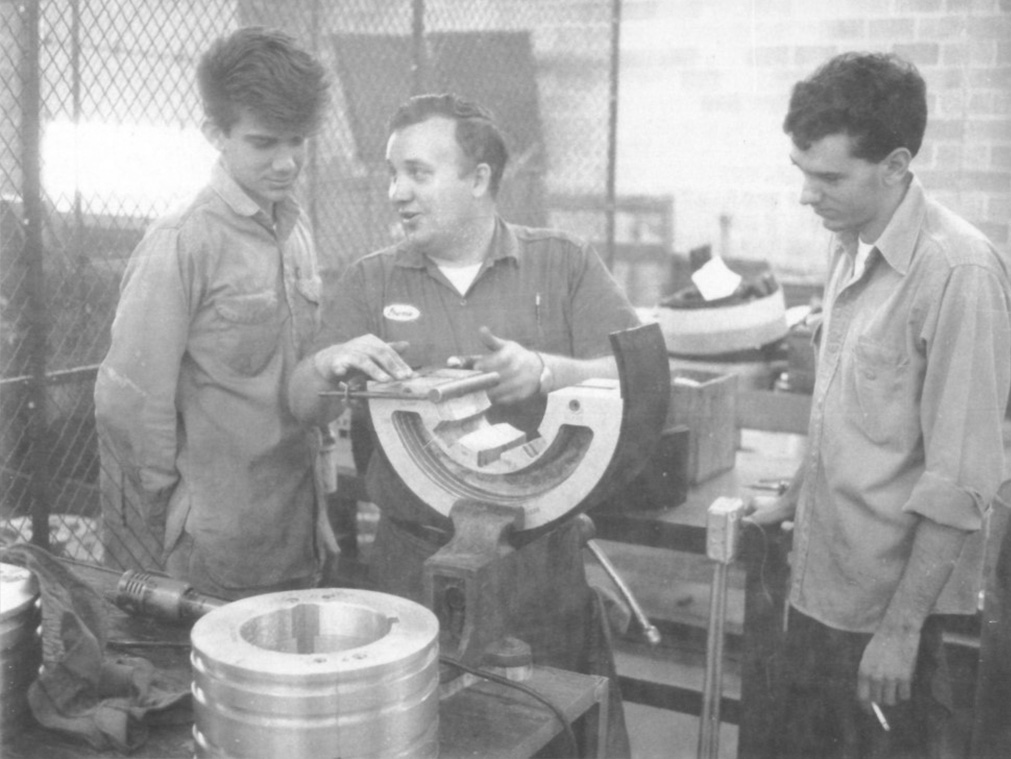 Following the 50th anniversary of Sauer Machine Company, Warren Sauer joined the company, representing the third generation. Shortly thereafter, the company expanded the building and increased the company's production capabilities by adding in-house laser cutting, heat treating, and expanded machining capabilities. In the year 2000, the company purchased an adjacent building to help increase capacity and house the new machinery.
In 2010, Warren's son Peter joined the company, representing the fourth generation, and reinvigorated the company's connection to the corrugated box industry, bolstering existing product lines while adapting them to the new machines that had come to dominate the industry. It was at this time that Sauer System began expanding its business outside of North America as well.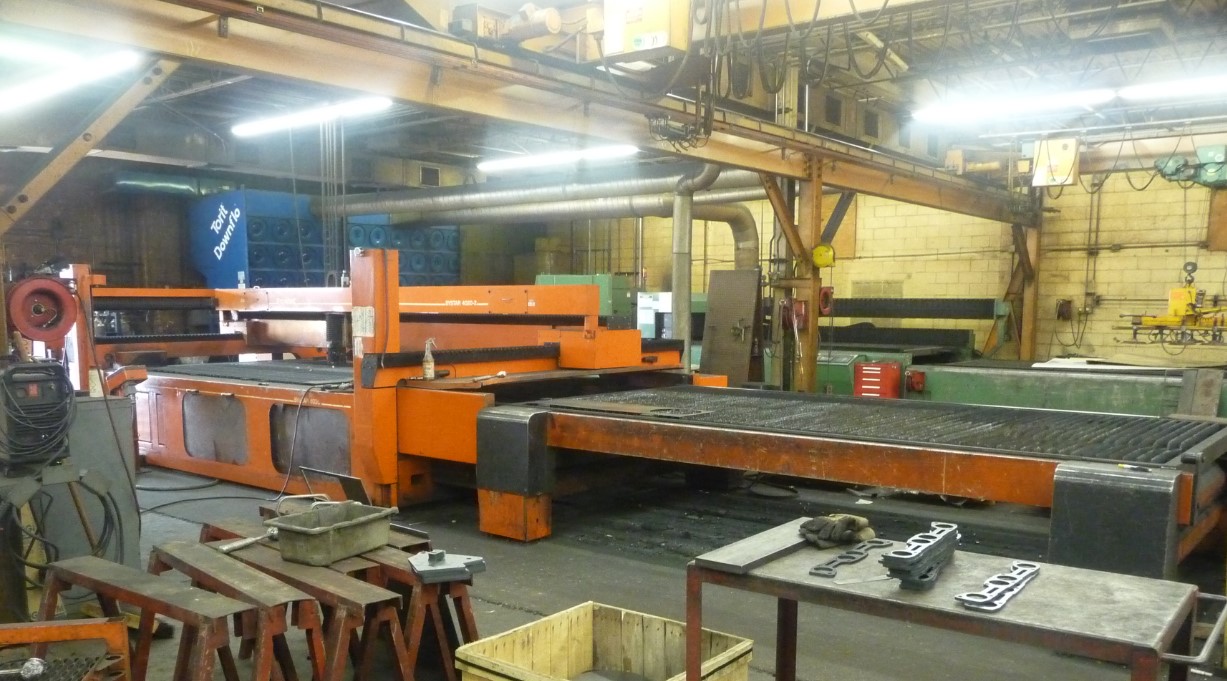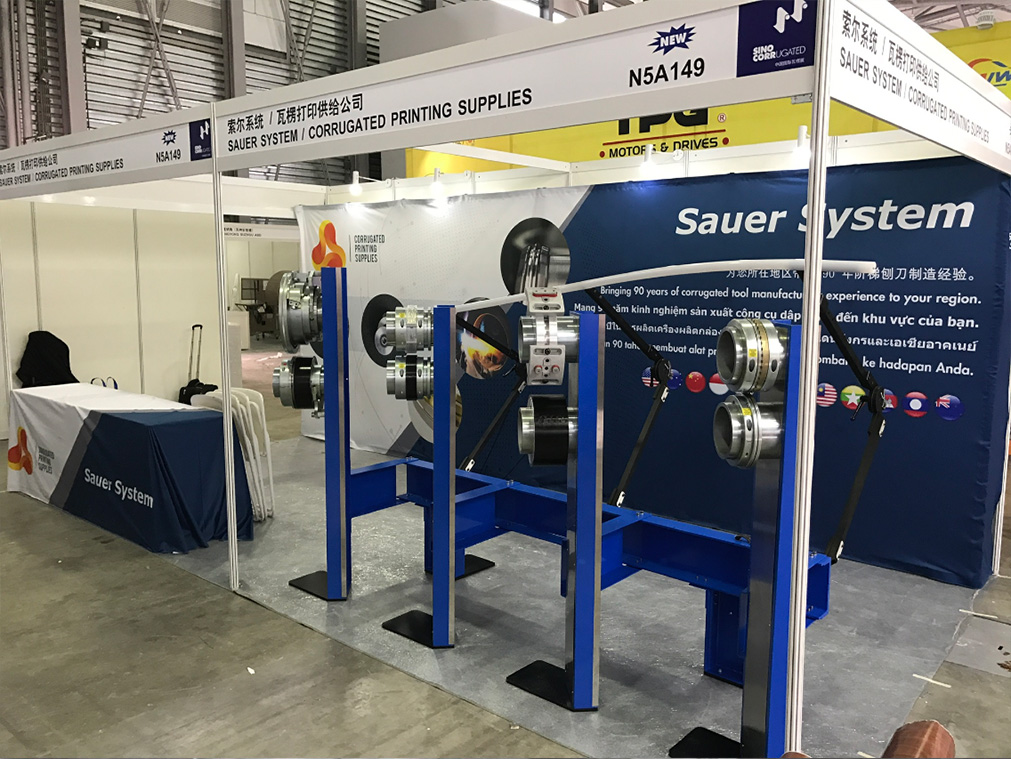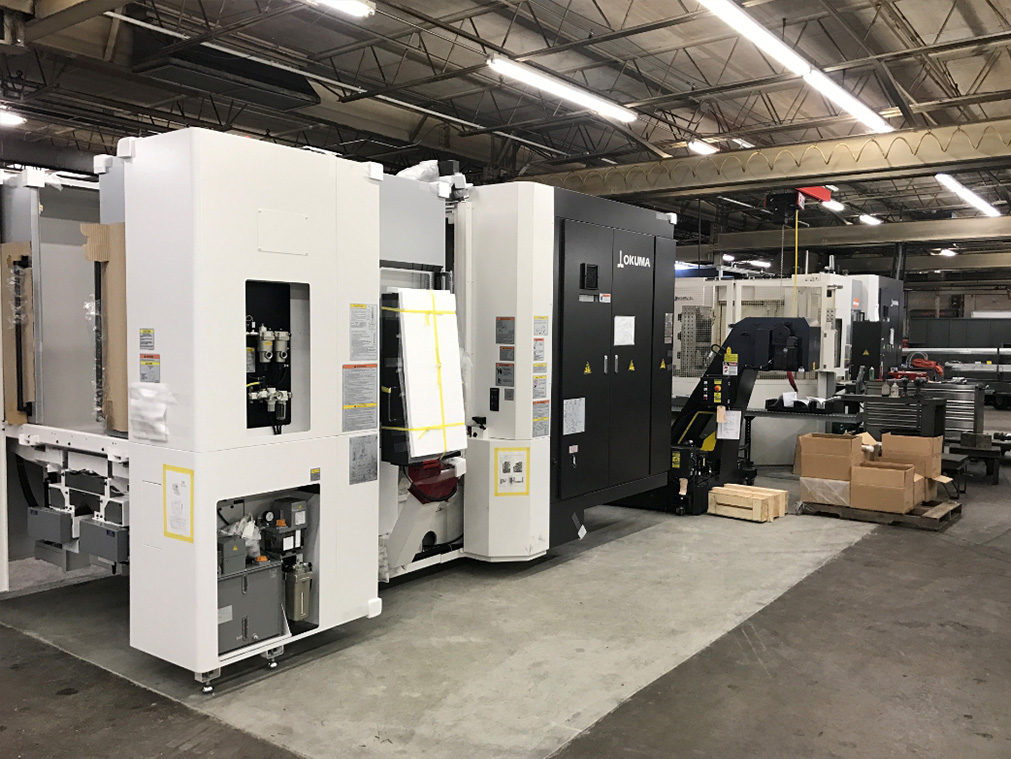 In 2015, Sauer Machine Company undertook the most manufacturing modernization effort in its history, replacing part of its aging fleet of CNC machining centers with the newest available technology, bringing in over 12 new CNC machining centers.
During this time, Sauer System simultaneously began work on the development of corrugated box making machine upgrades, a deviation from its traditional product line mostly limited to rotary tooling.