Scoring tools are defined as tools that create score lines against the corrugations, typically on a corrugator or floor slitter.
Sauer System manufactures corrugator scoring heads and rings for all makes of corrugator and floor slitter. With over 1,800 unique scoring profiles on the books, there is virtually no limitation on profile design. This large library of profiles is available to all Sauer customers with many proven designs that will work for many applications. But profiles can also be reverse engineered from existing corrugated blanks that have been scored but not folded. It can also be achieved on a floor slitter or converting machines.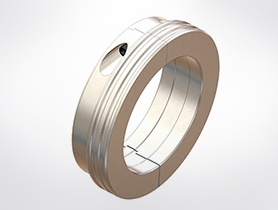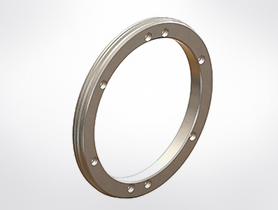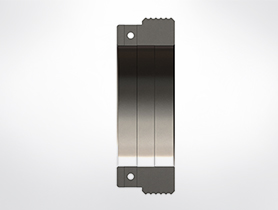 Manually-Set Scoring Heads
Sauer System manually-set scoring heads feature single-screw-release style clamping to ensure minimal face runout, and scoring heads are flame-hardened for longevity and plated to prevent corrosion.
Auto-Set Scoring Heads
Scoring rings are manufactured from high-grade tool steel and are fully heat-treated for longevity. In many cases, for applications requiring a wider profile than the typical ring supports, a design can be created that allow for the wider profile.
Scoring Profile Design
With over 1,800 scoring profiles on the books, expertise in scoring has been a trademark of Sauer System since the beginning. Examples of scoring profiles include:
Industry standard 3-point, offset, and point-to-point profile
Heavy duty 5-point "appliance" scorers
15-point "book box" scorers
Custom width 3-point scorers
Point-to-flat scorers on specific centers
7-point and 9-point scorers
Scorers for tray making